Welcome to Huajin Heavy Equipment Co.,Ltd Official Website
Product and Industry Applications
Products are widely used in steel pipe manufacturing, machinery manufacturing, automobile manufacturing, shipbuilding, high-speed rail, central air conditioning compressors and other mechanical and electrical products key components, can replace imported.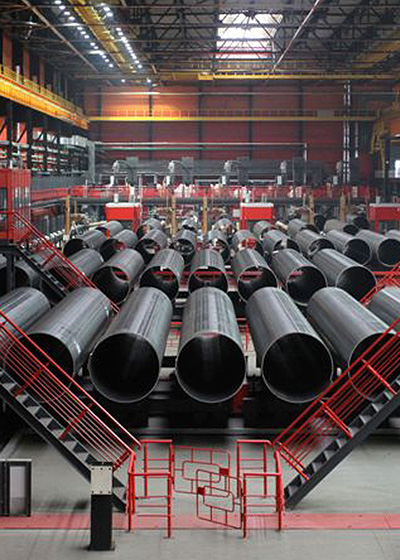 Pipe manufacturing
Pipe manufacturing
Machine made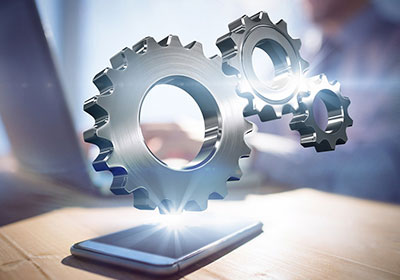 Machine made
Car manufacturer

Car manufacturer
Shipbuilding
Shipbuilding
High-speed rail
High-speed rail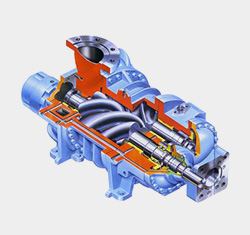 Central air conditioning compressor
Central air conditioning compressor
About Xiangtan Huajin
Xiangtan Huajin Heavy Equipment Co., Ltd is located in great hometown of Mao Zedong - Shaoshan. High-Tech Industry Development Zone of Shaoshan, Hunan Province , China. Designs and provides innovative top-quality plant solutions that help customers achieve a competitive advantage in their market.With Huajin, you lay the foundations for success in economical, efficient and highly productive manufacture of pipes.
  Huajin's products mainly serve for the pipe-manufacture industry, provides not only high-quality products, but also good service. First, the company specializes in design and manufacture of pipe production equipment for Submerged-arc longitudinal welded pipe(LSAW)production line, Spiral...
2016-2019 © Huajin Heavy Equipment All Rights Reserved Xiang ICP Preparation 12002607 Number